Rocky Valley Lake Activation – Expression of Interest
Falls Creek Resort Management is seeking expressions of interest from suitably qualified operators interested in providing lake activation services on Rocky Valley Lake during the summer season.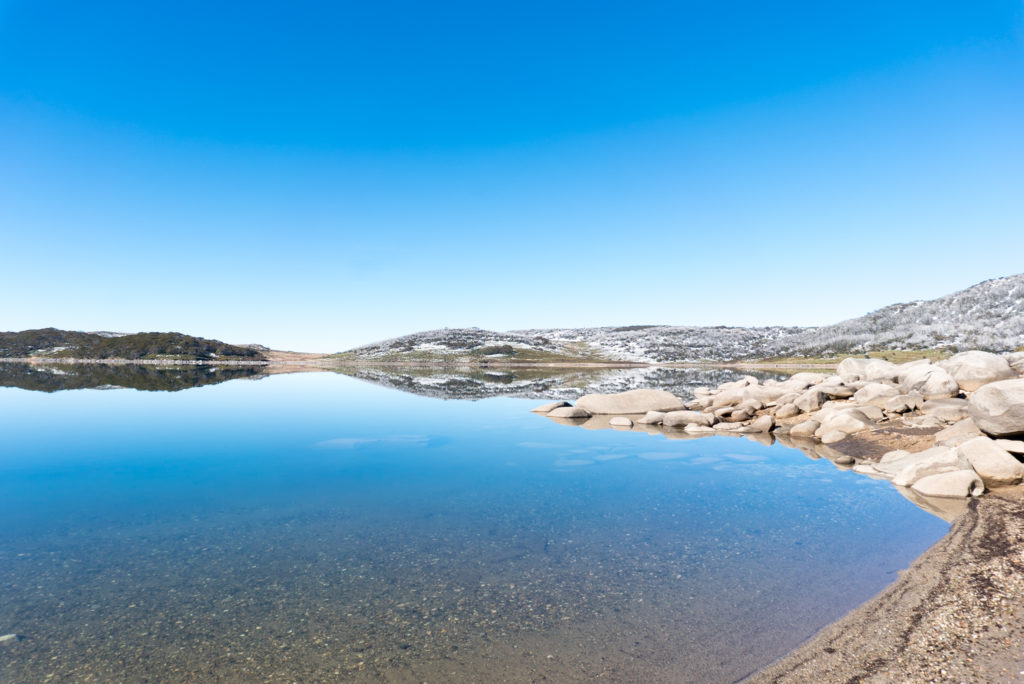 This opportunity will be an exciting part of the continual growth at Falls Creek, an award winning major tourist destination in North East Victoria.
Opportunity to submit will be open until 5pm, Sunday July 28th, 2019.
Expression of Interest Document >